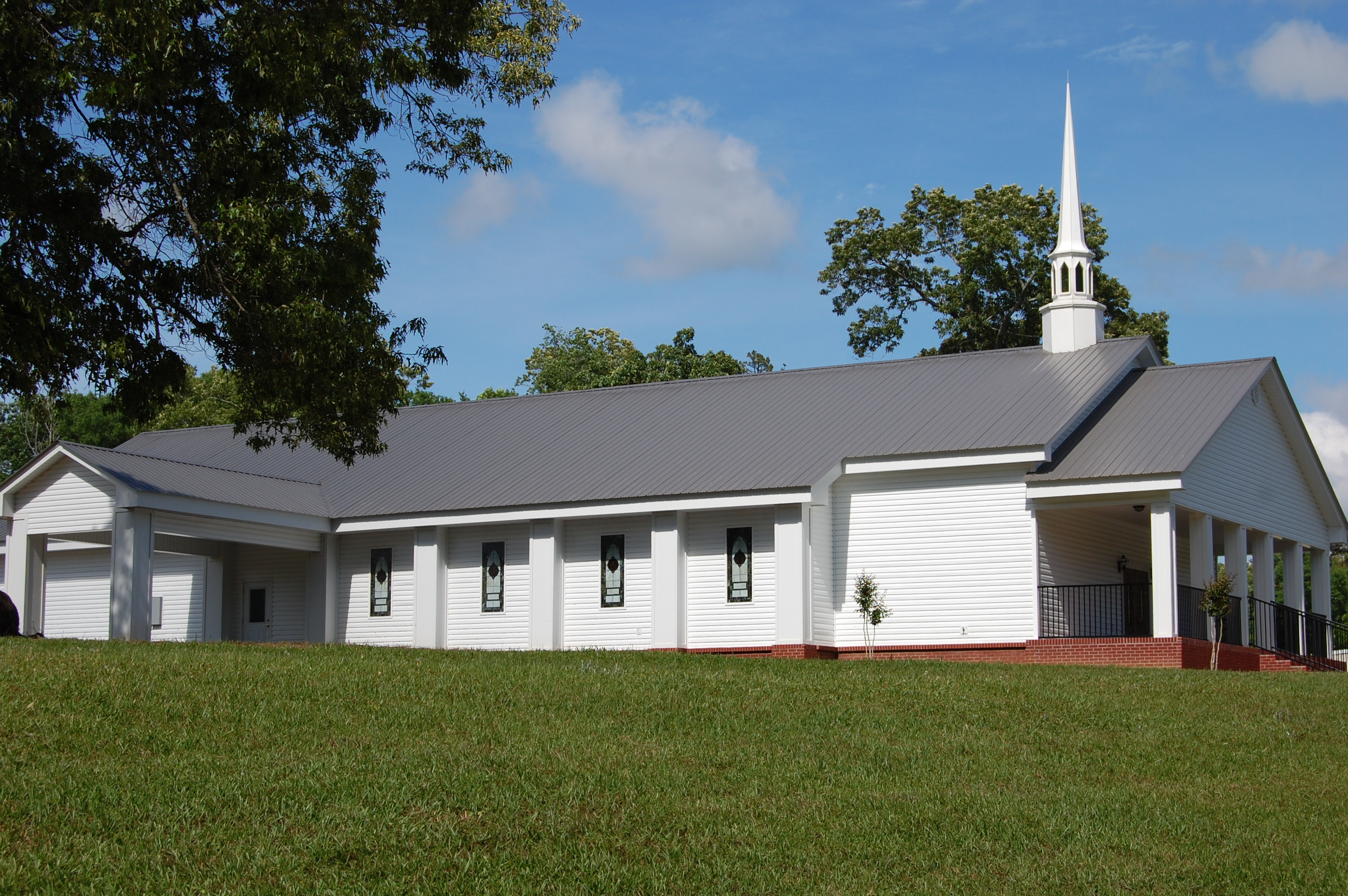 Friendship Baptist Church
Monday, January 20, 2020
Drawing near to God with a heart of worship!

Join us for a great time of prayer and our wonderful Adult Bible Study on Wednesday evenings at 6:30 pm. We also have children and youth classes available!
Once a month, our Wednesday night Bible Study and prayer, Home Bible Study Fellowship, will be held in homes! What a blessing! For more information, contact the church office.

VBS - In the Wild - Amazing Encounters with Jesus! July 8 - 12, 2019 - 5:30 to 8:30 pm - Join us for the fun! For more information, see the Vacation Bible School section on this website!