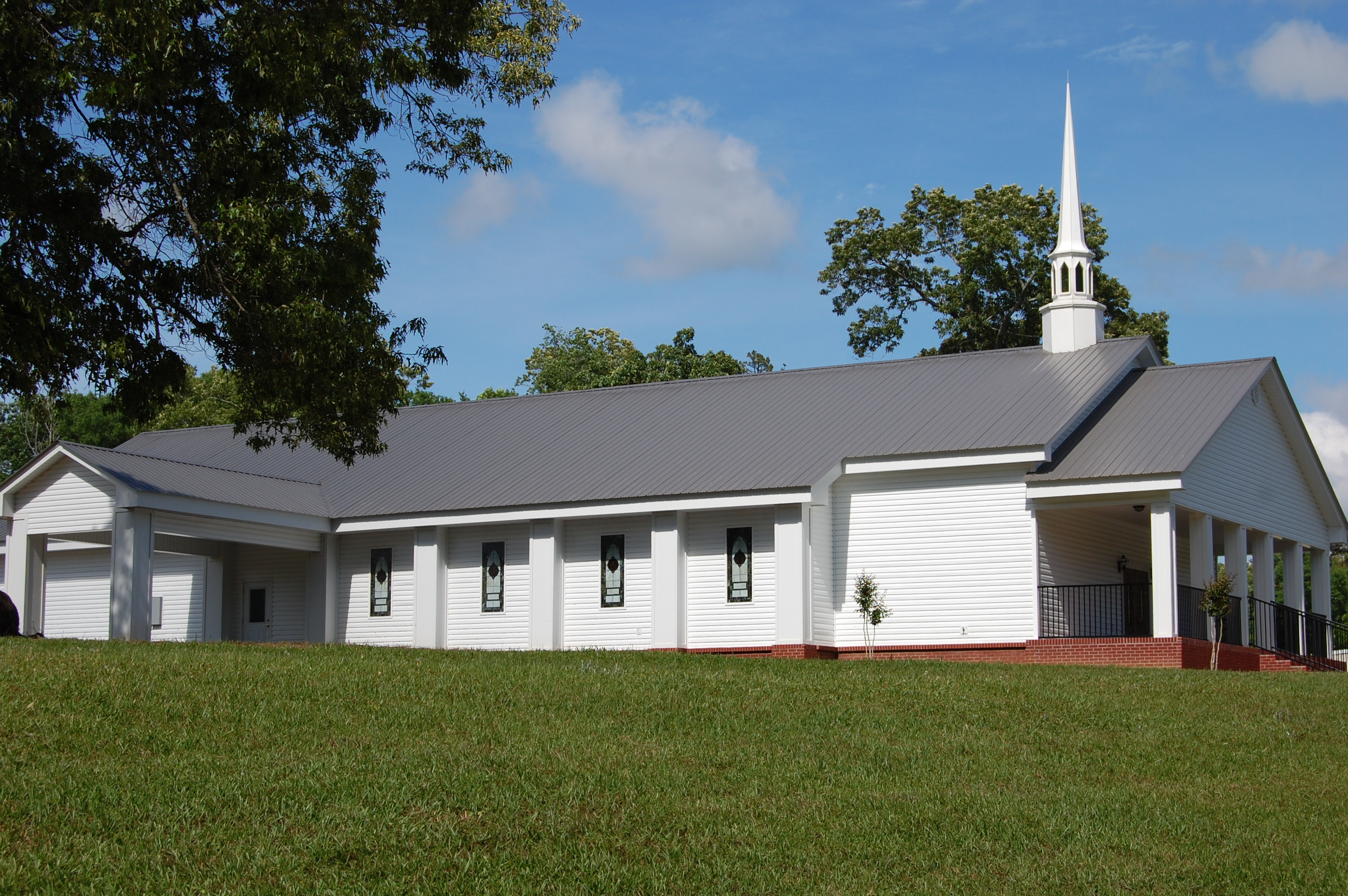 Friendship Baptist Church
Monday, January 20, 2020
Drawing near to God with a heart of worship!

Prayer Ministry

Prayer is the gateway into an intimate relationship with God. It is through prayer that we come to know God in a deeper way, and experience His tender love and grace. A famous Christian once said, "Prayer is an offering up of our desires to God for things agreeable to His will, in the name of Christ, with confession of our sins, and thankful acknowledgement of His mercies."

In Matthew 21:13, Jesus said, "My house shall be called a house of prayer." Friendship Baptist Church takes prayer very seriously. We are committed to praying for needs - not only within our church body - but in our community and nation. John Wesley said, "God does nothing but in answer to prayer." This should motivate us to a deeper commitment and desire to pray and see God manifest His mighty power and bring about change.