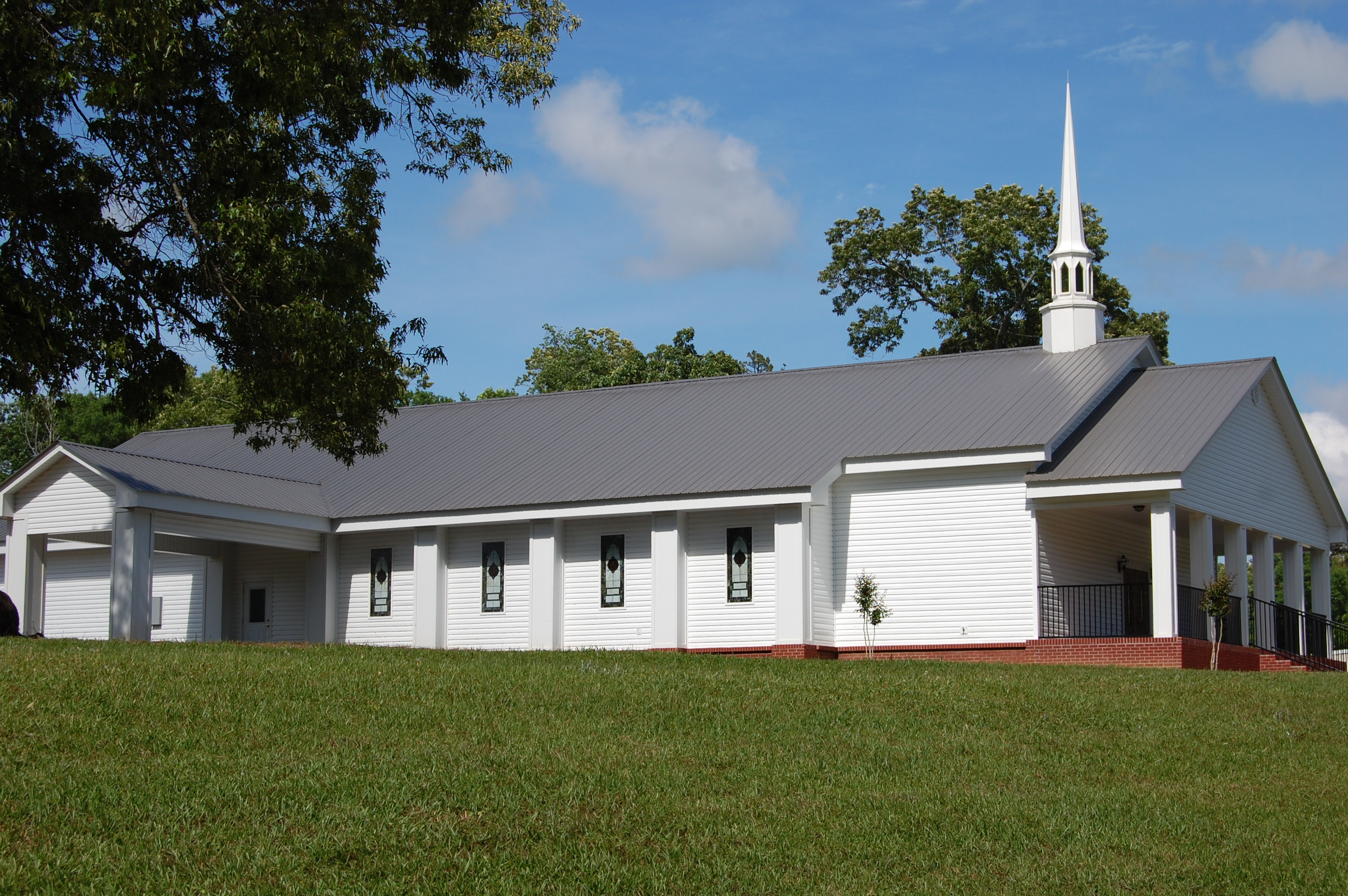 Friendship Baptist Church
Monday, January 20, 2020
Drawing near to God with a heart of worship!

Music Ministry

Isaiah 42:10 says,

"Sing to the Lord a new song…sing His praise from the ends of the earth."

God's people are singing people! Ours is a singing faith! It is in worship that we encounter God and that God speaks and calls us to deeper levels of understanding and commitment.

Friendship Baptist Church loves to sing! Our adult choir sings with passionate love the hymns of the faith, as well as the old gospel favorites. We also have a children's choir that often blessings us in song during special worship services. If you love to sing or just to make a joyful noise, you are welcome to come join us as we seek to give glory to God in worship!