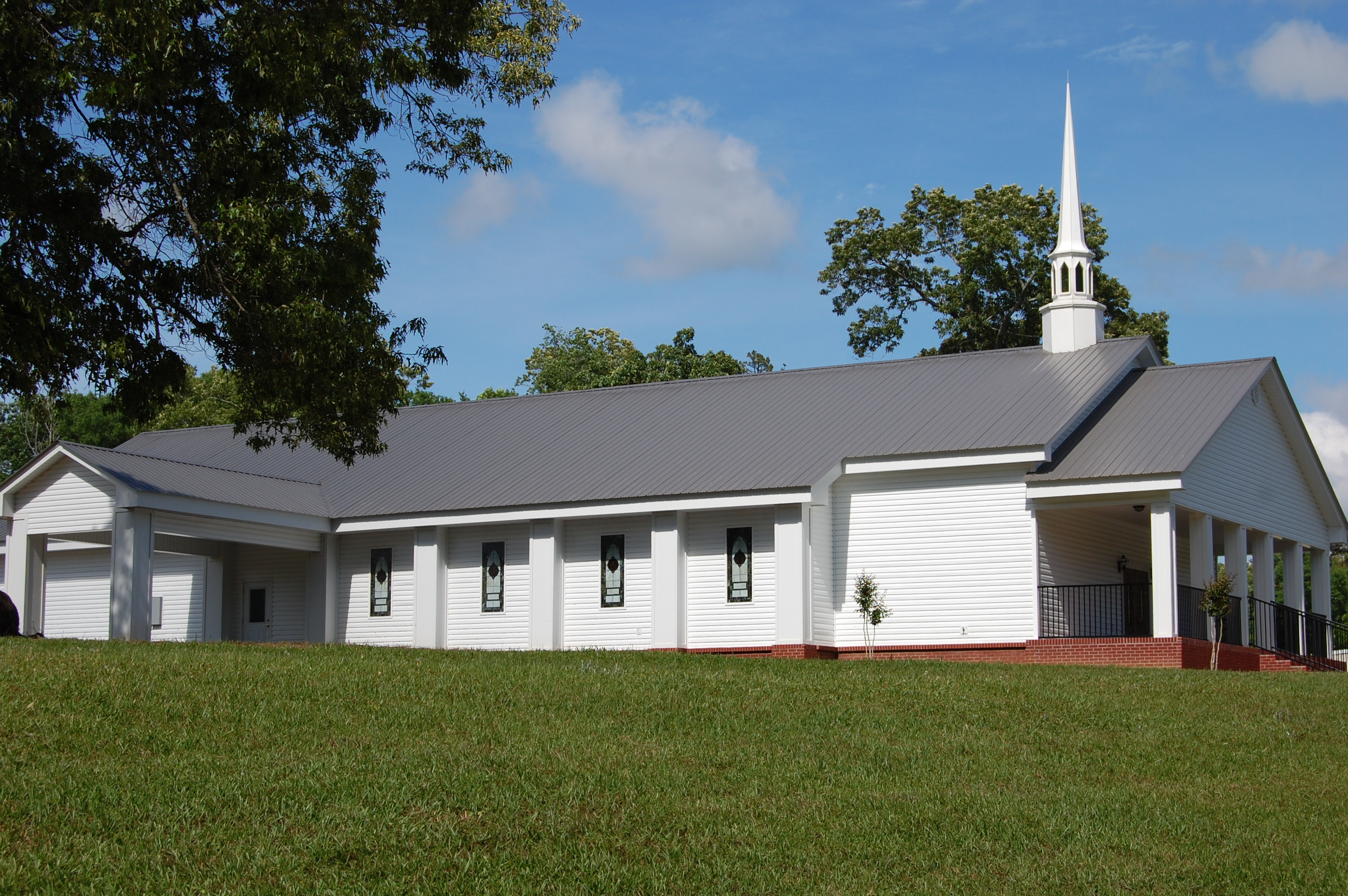 Friendship Baptist Church
Monday, January 20, 2020
Drawing near to God with a heart of worship!

Missions

It is our desire and obligation to seek to fulfill the Great Commission as our Lord Jesus instructed in Matthew 28:19-20, when He said:

"Go ye therefore, and teach all nations, baptizing them in the name of the Father, and of the Son, and of the Holy Ghost: Teaching them to observe all things whatsoever I have commanded you: and, lo, I am with you always, even unto the end of the world." (KJV)

Friendship Baptist Church actively supports foreign missionaries through the Southern Baptist Lottie Moon Christmas Offering and home missionaries through the Annie Armstrong Home Missions Offering. We have also supported Operation Christmas Child by sending shoe boxes filled with toys for children overseas. We have supported other missions involving: digging water wells in Africa, supplying mosquito nets to Africa, supplying shoes for Russian children, and providing funds for Bible translation overseas. We have also given money to support victims of tornadoes in the state of Alabama.