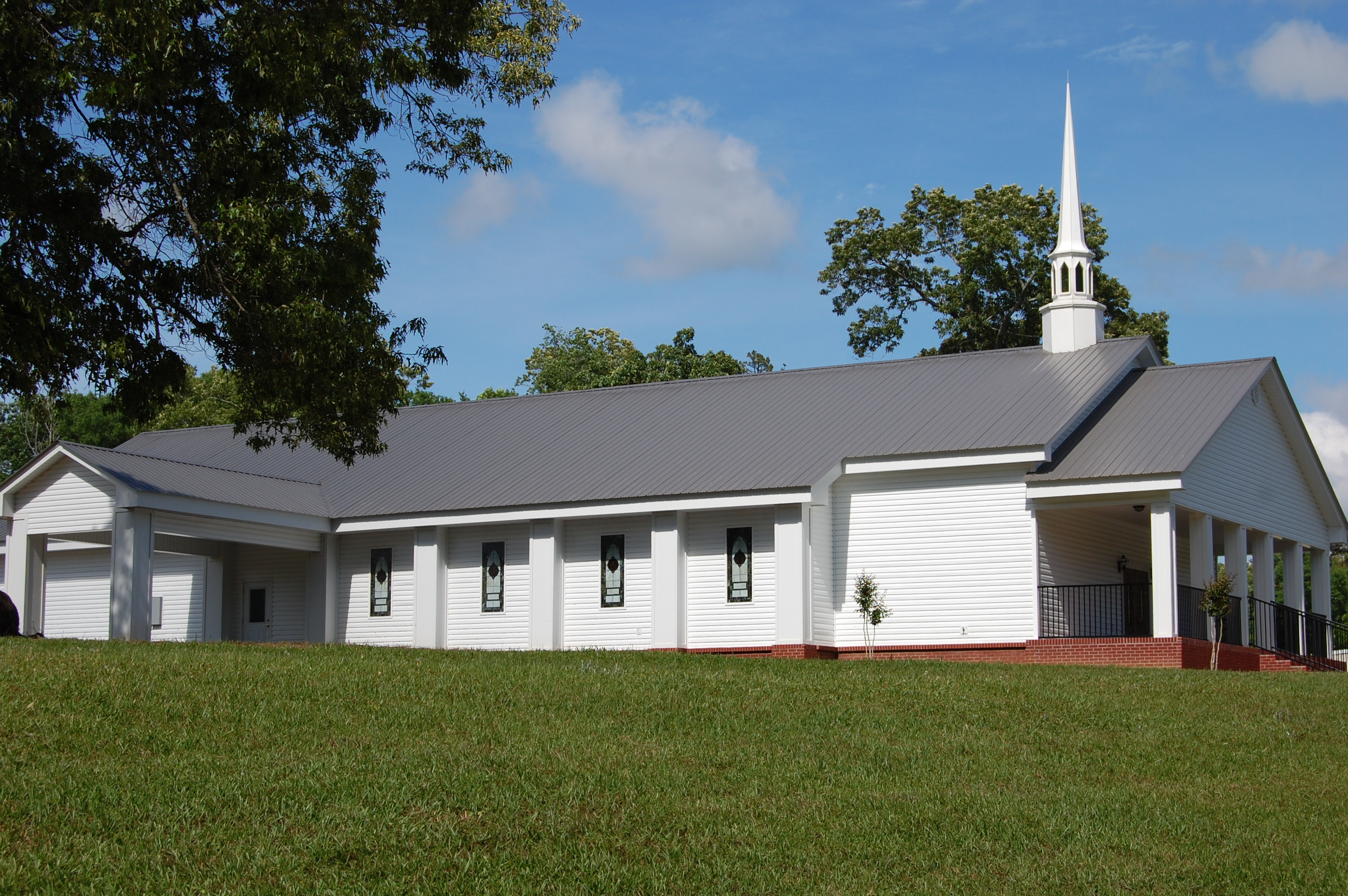 Friendship Baptist Church
Monday, January 20, 2020
Drawing near to God with a heart of worship!

Church Membership

Friendship Baptist Church accepts members by …

Profession of Faith and Baptism - If you have never received Jesus Christ as your Savior, we will be happy to share with you how you can come to know Him. If you have received Christ but have never professed Him publicly, you can do that during the invitation time at the end of a worship service.

Transfer of Membership - If you are currently a member of another Baptist church and would like to join Friendship Baptist Church, please speak with our Pastor. We will rejoice to hear your salvation testimony and your desire to unite with the Friendship Baptist Church body. After meeting with the Pastor, you can present yourself for membership during any worship service when the invitation is given at the end of the service. We will notify the other church of your decision and request a transfer of your membership letter.

Statement - If you are currently a member of a church in another denomination, have publicly professed Christ and been baptized by immersion, you can be received into membership by statement of your faith. If you have not been baptized by immersion, it will be necessary for you to be immersed as a believer as a symbol of your faith in Christ. Please speak to our Pastor if you would like to unite with our church by statement of faith.

If you have questions or would like more information about membership, please contact the church office at 334-385-2740.