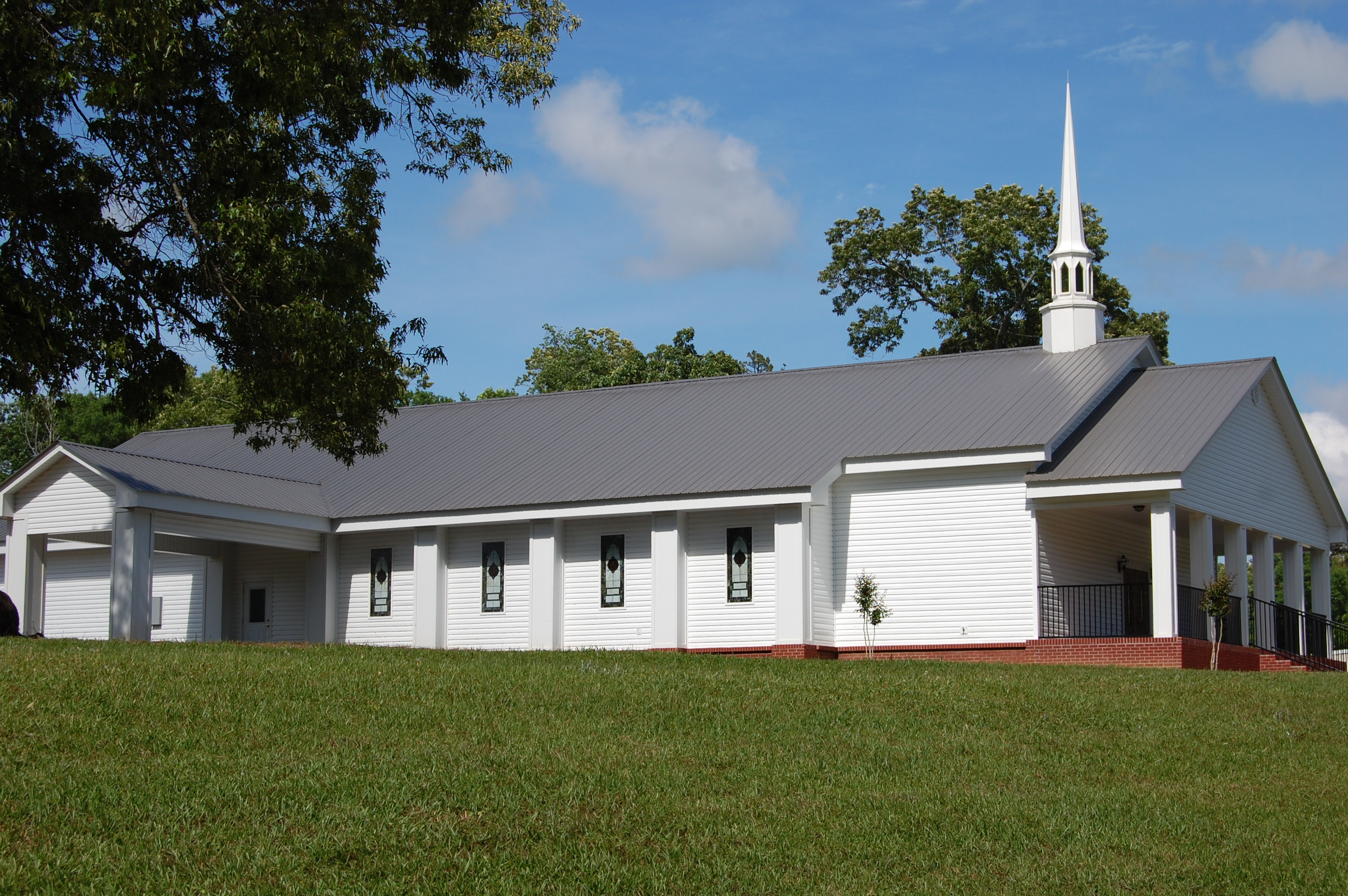 Friendship Baptist Church
Monday, January 20, 2020
Drawing near to God with a heart of worship!

Children's Ministry

Mark 10:13-16 beautifully portrays Jesus' loving heart and concern for children:

13 People were bringing little children to Jesus for him to place his hands on them, but the disciples rebuked them. 14 When Jesus saw this, he was indignant. He said to them, "Let the little children come to me, and do not hinder them, for the kingdom of God belongs to such as these. 15 Truly I tell you, anyone who will not receive the kingdom of God like a little child will never enter it."16 And he took the children in his arms, placed his hands on them and blessed them.

We bless our precious children, who are precious gifts to our church body. We encourage their participation in Biblical training in Sunday School and Discipleship Training. We have an active Children's committee which provides leadership in planning regular activities that offer support for their spiritual growth and development. It is our desire to see every child effectively discipled, so they, in turn, will become a vibrant worshipper of our Lord Jesus Christ.